✓ 100% screen free activity kits
✓ Focuses on emotional intelligence (EQ)
✓ Designed by therepists
✓ Raises self-awareness
✓ Improves ability to self-regulate
✓ Enhances motivation
✓ Teaches empathy
✓ Fosters social skills
While others focus on making kids smarter, we are determined to make them kinder.
Screen-free
wholesome fun!
Screen-free
wholesome fun!
Welcome to Open the Joy! Our focus is playQ: developing emotional intelligence in kids through play.
How do we do this? We make screen free activity kits, designed by therapists, with the intention of bonding families and fostering life skills in kids. Our award-winning kits have found fun and innovative ways of teaching important skills such as forgiveness, empathy and self-confidence, all through hands on fun!
All materials required to complete your EQ building activities come in the kit. Simply "Open the Joy" today, and help build an emotionally balanced tomorrow. Partner with us in our mission to "Grow Good Humans", one kit at a time.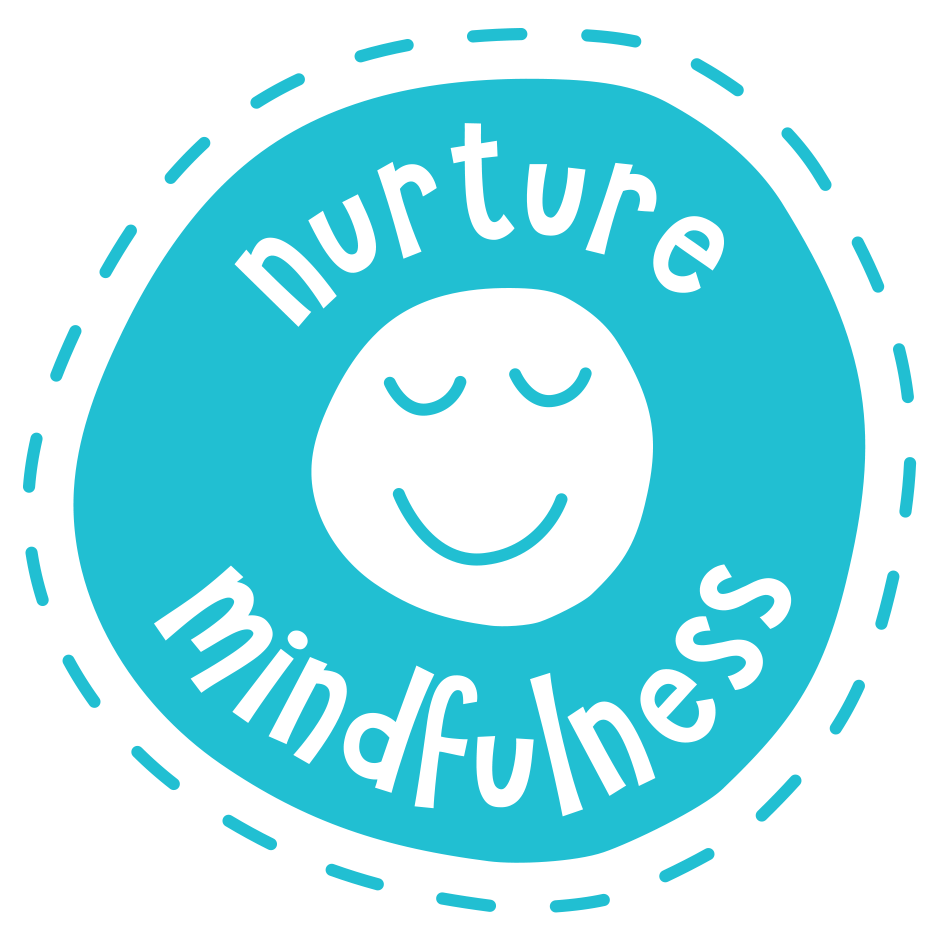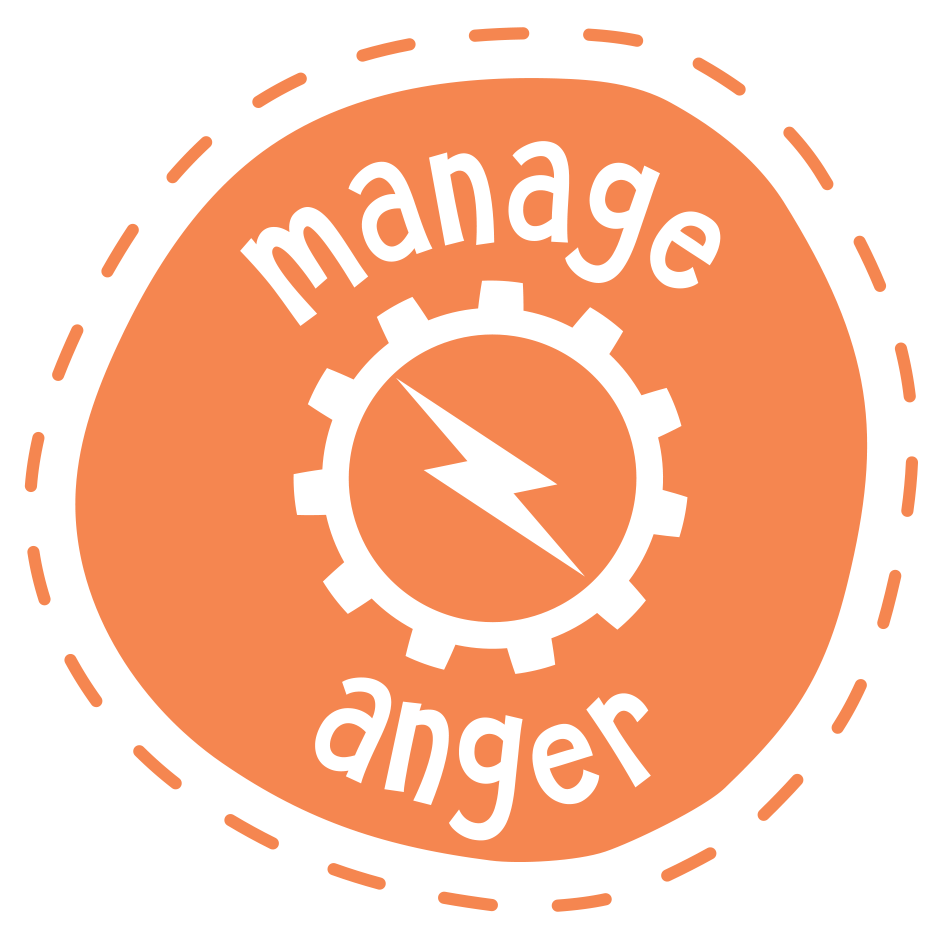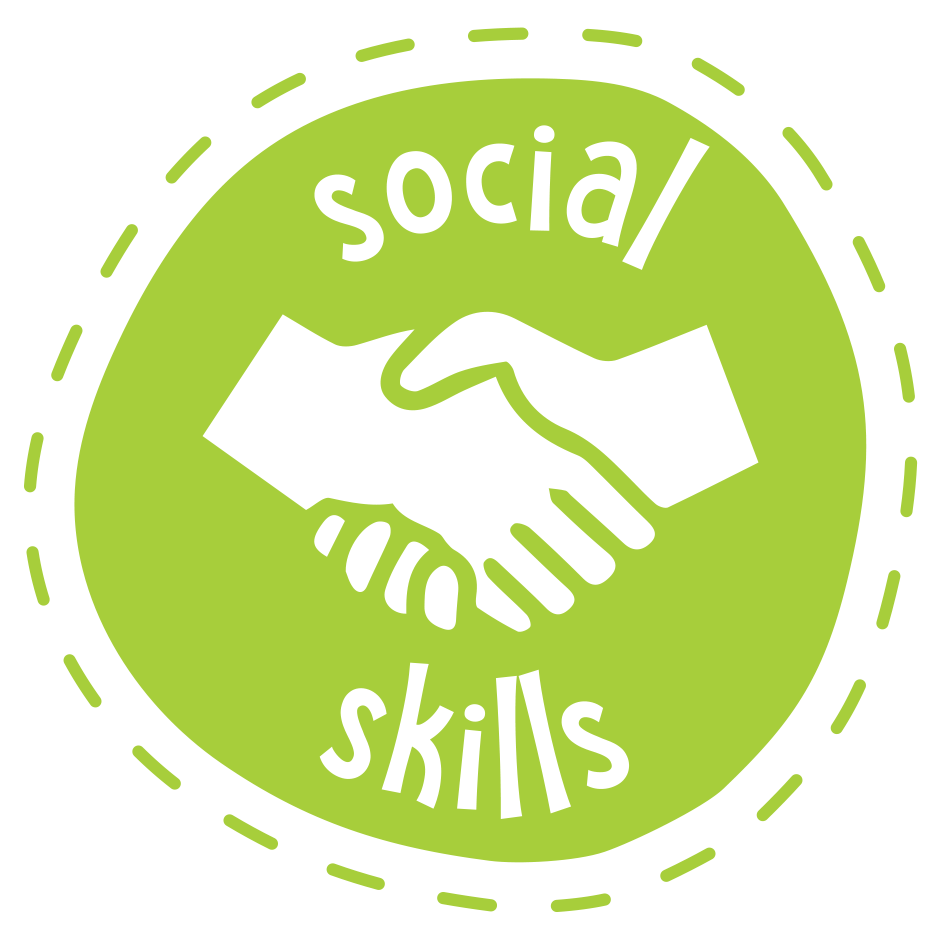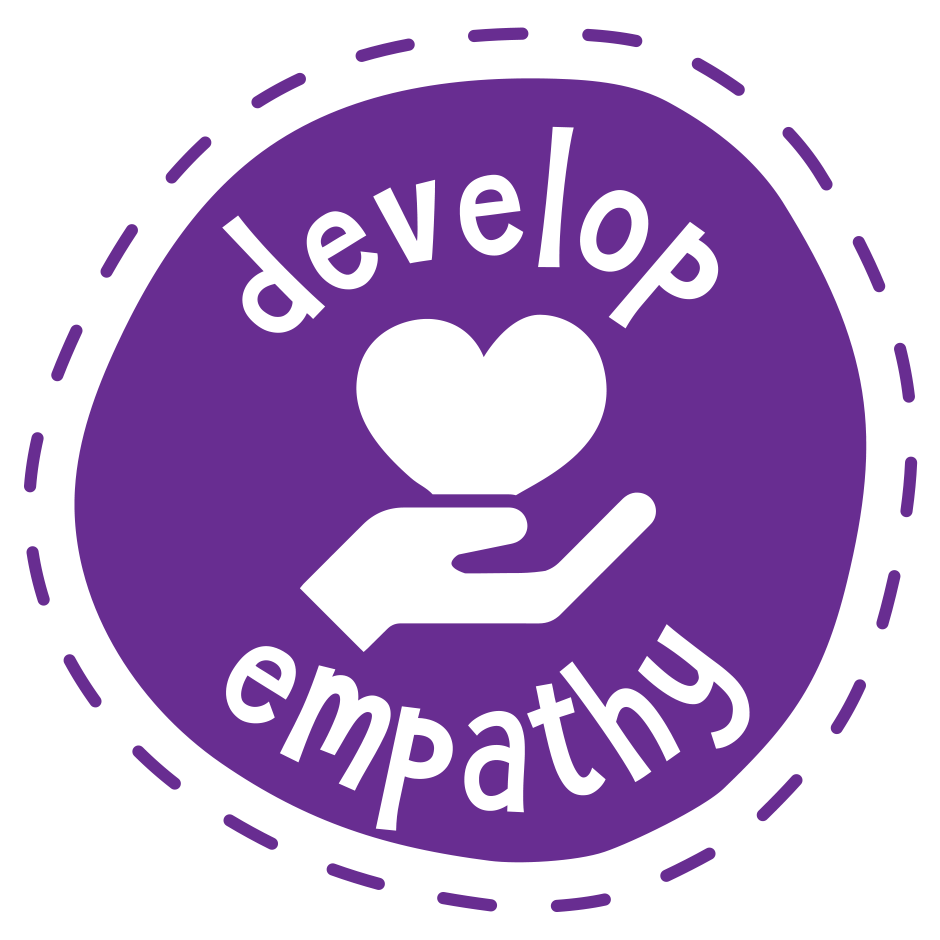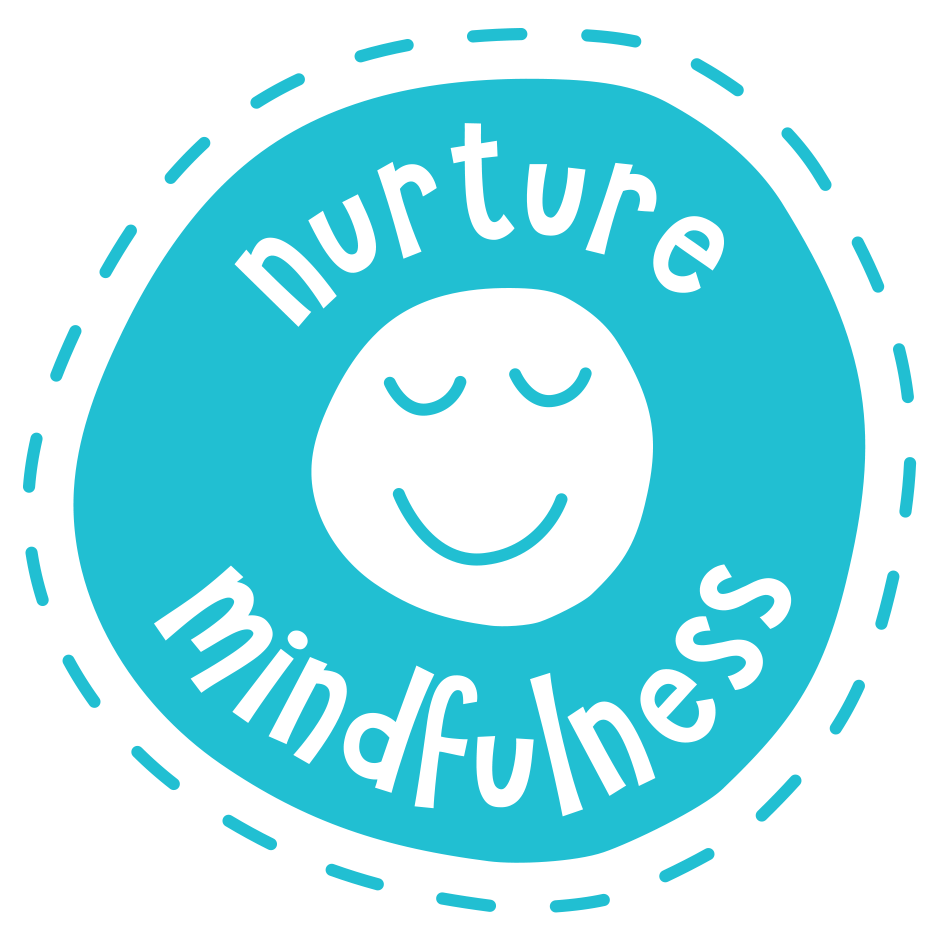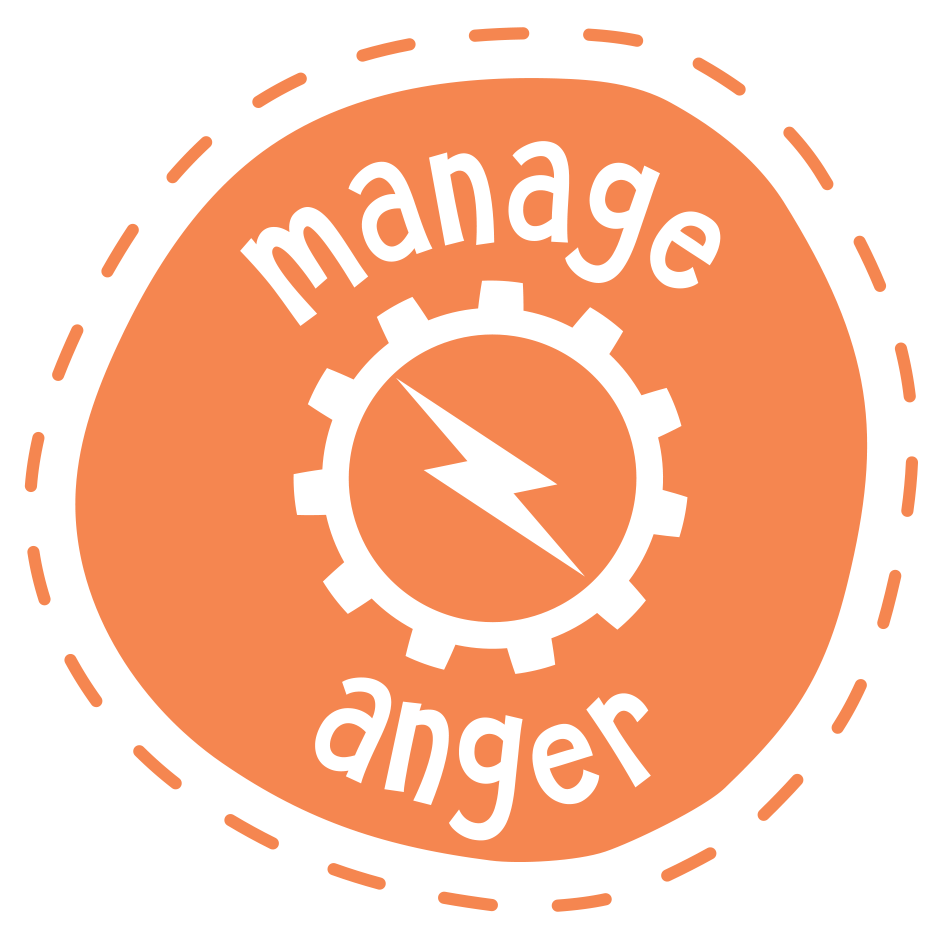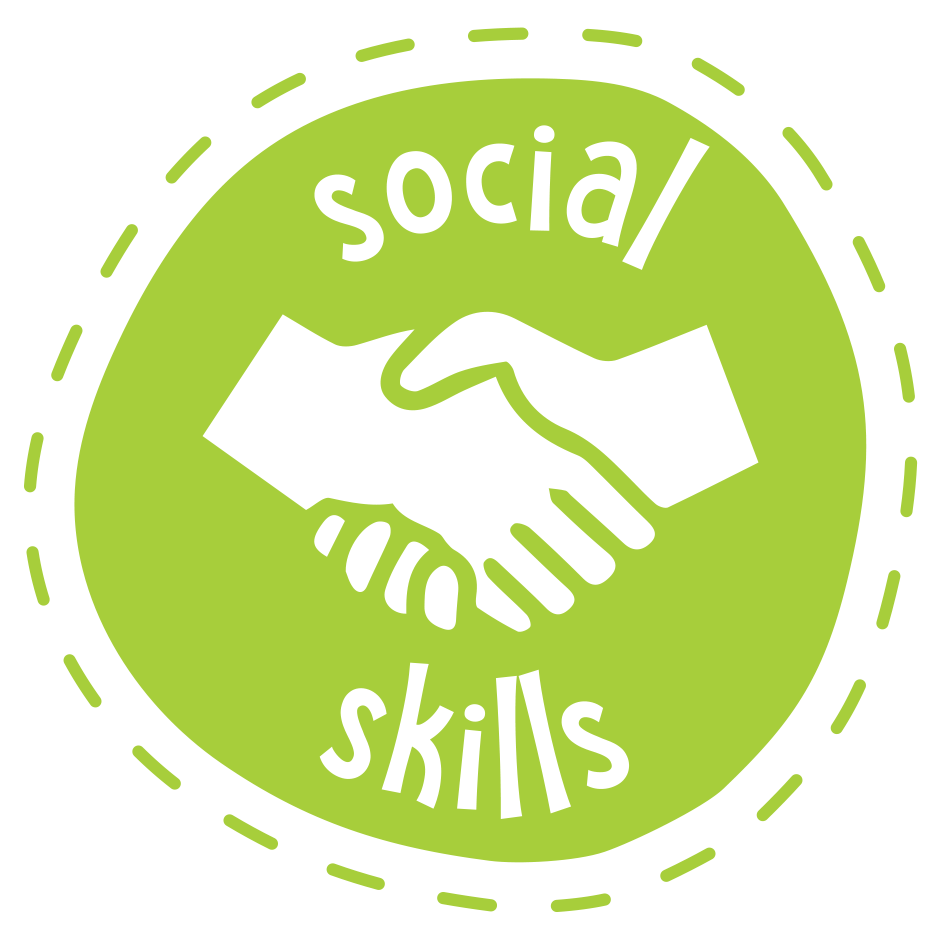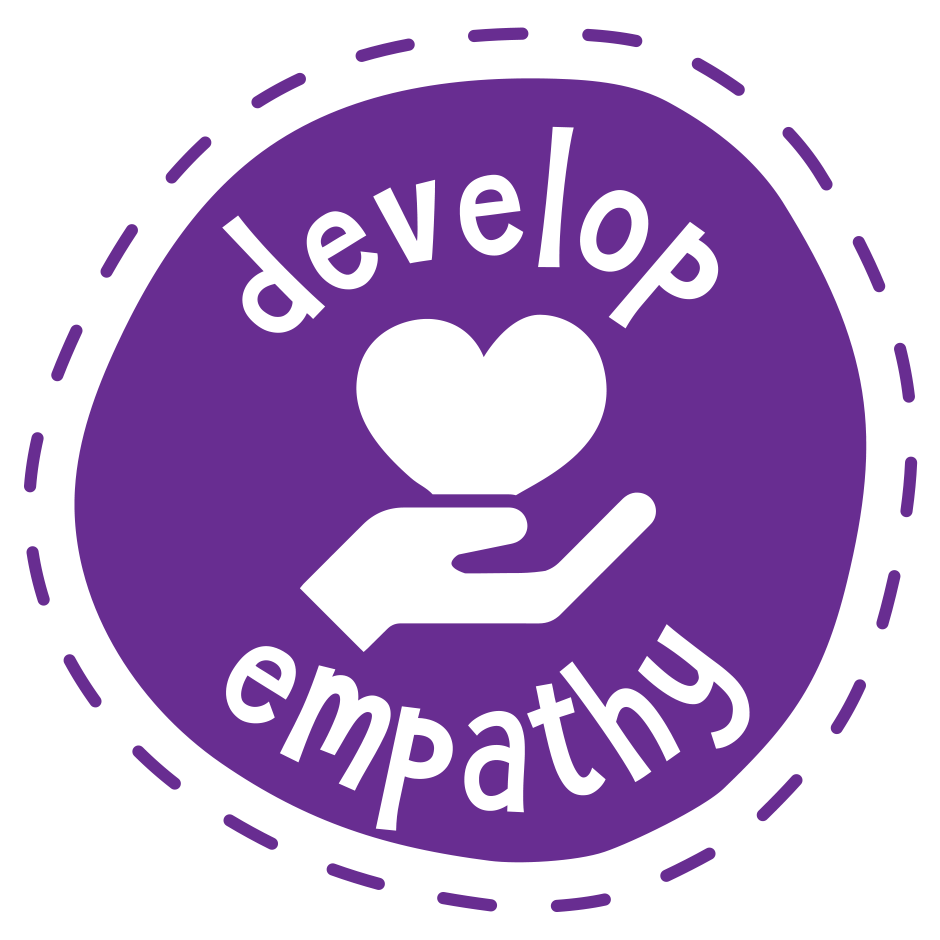 As seen on
Good Morning America

"We
love

this company, you will too!"
-Tory Johnson
How it
works.
Each kit aims at building emotional intelligence (EQ) in children through creative play.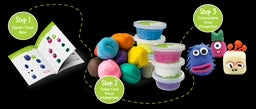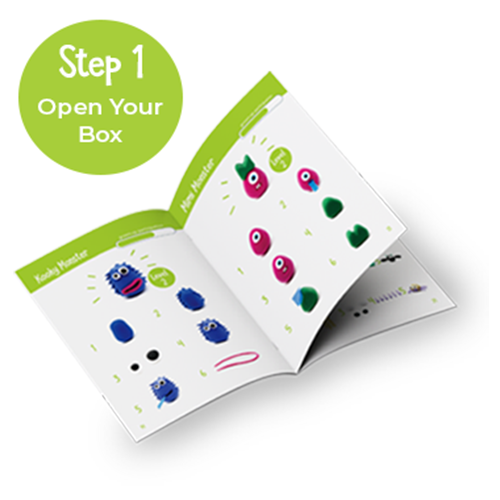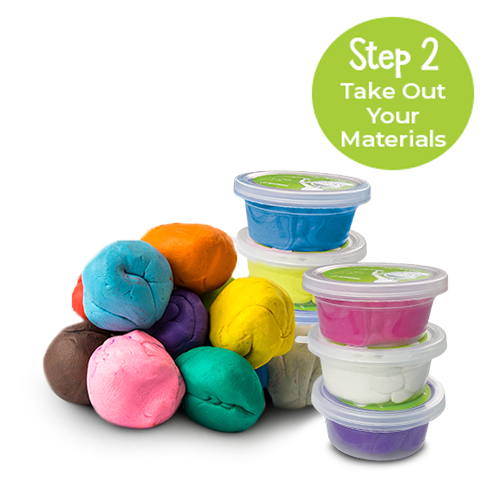 Each box focuses on a different life skill.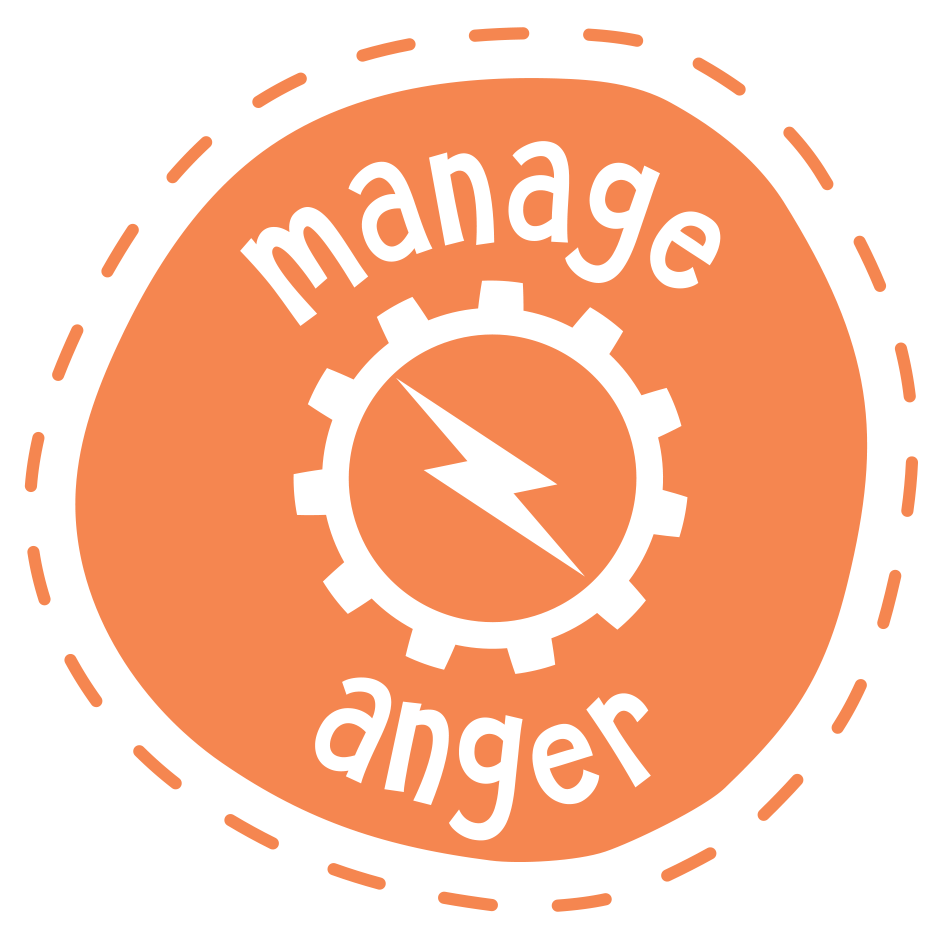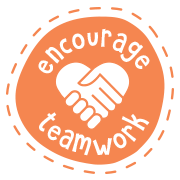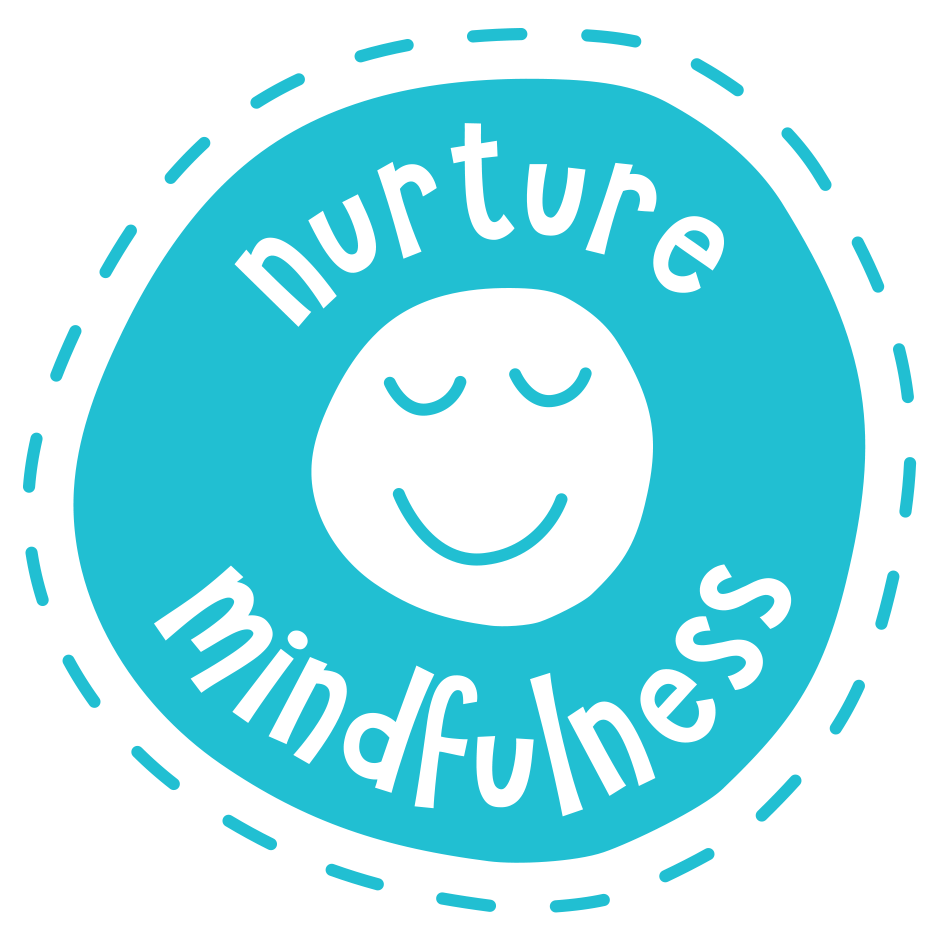 Not all stories have fairytale beginnings, in fact, our journey started in a hospital room. My daughter was diagnosed with an incredibly rare childhood disease requiring frequent hospitalizations, and as her mom, I was determined to make sure she was emotionally equipped for journey ahead. I wanted to teach her important life skills such as patience, forgiveness, resilience and self-confidence. I realized that the school curriculum didn't teach this, neither did the toy industry. Nobody was focusing on the emotional intelligence of kids- so I did.
Read more
As Featured On Business with Purpose
Honored by The Tory Burch Foundation
Testimonials
love letters
4.9 stars8,470 reviews
What you can
expect
from us.
What you can
expect
from us.
✓ Thereputic benefits to your child through play
✓ Develop fine and gross motor skills with hands on activities
✓ Build confidence in your child through problem solving
✓ Create a stronger bond with your family
Not 100% happy? 30 Day Money Back Guarantee.
We're all about the smiles.


Free gift
with each kit:
Our best-selling conversation cards!
Why you'll love the
3-in-1 Talking Cards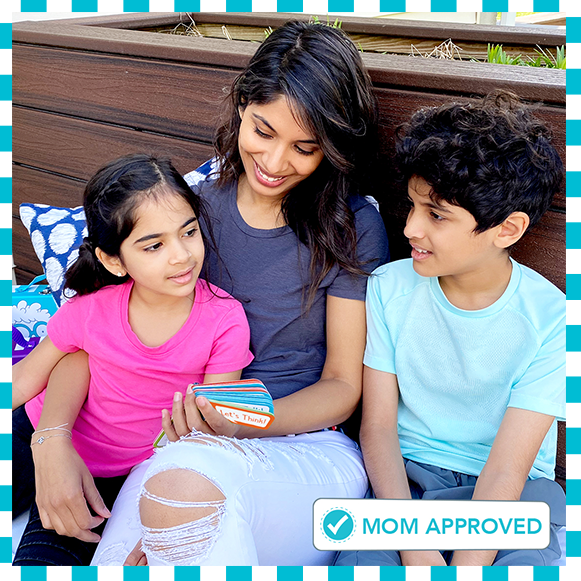 Why you'll love the
3-in-1 Talking Cards
✓ 5-Star product rating
✓ Great for car rides, camps, dinner time and more!
✓ Grab-and-go fun
✓ Will keep you talking, laughing and thinking
✓ Endorsed by pediatricians
Open The Joy's
Promise:
For every item purchased, we donate a toy to a hospitalized child in America.
You Play.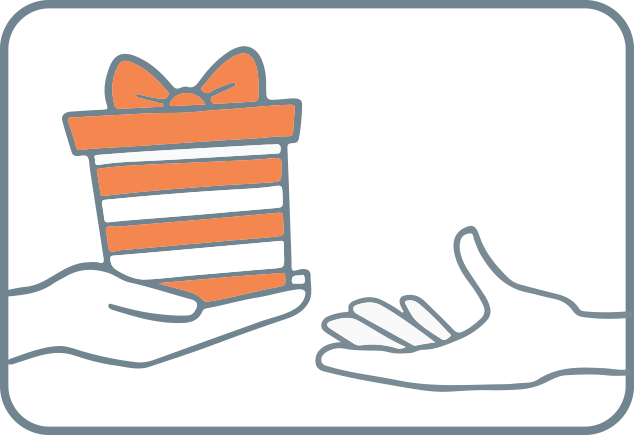 We Give.
Kids Heal.
We partner with Spread The Joy 501(C3), to deliver activity kits to sick kids in need.
Find out more at
www.spreadthejoy.org
Loved by Kids.
Trusted

by Experts.