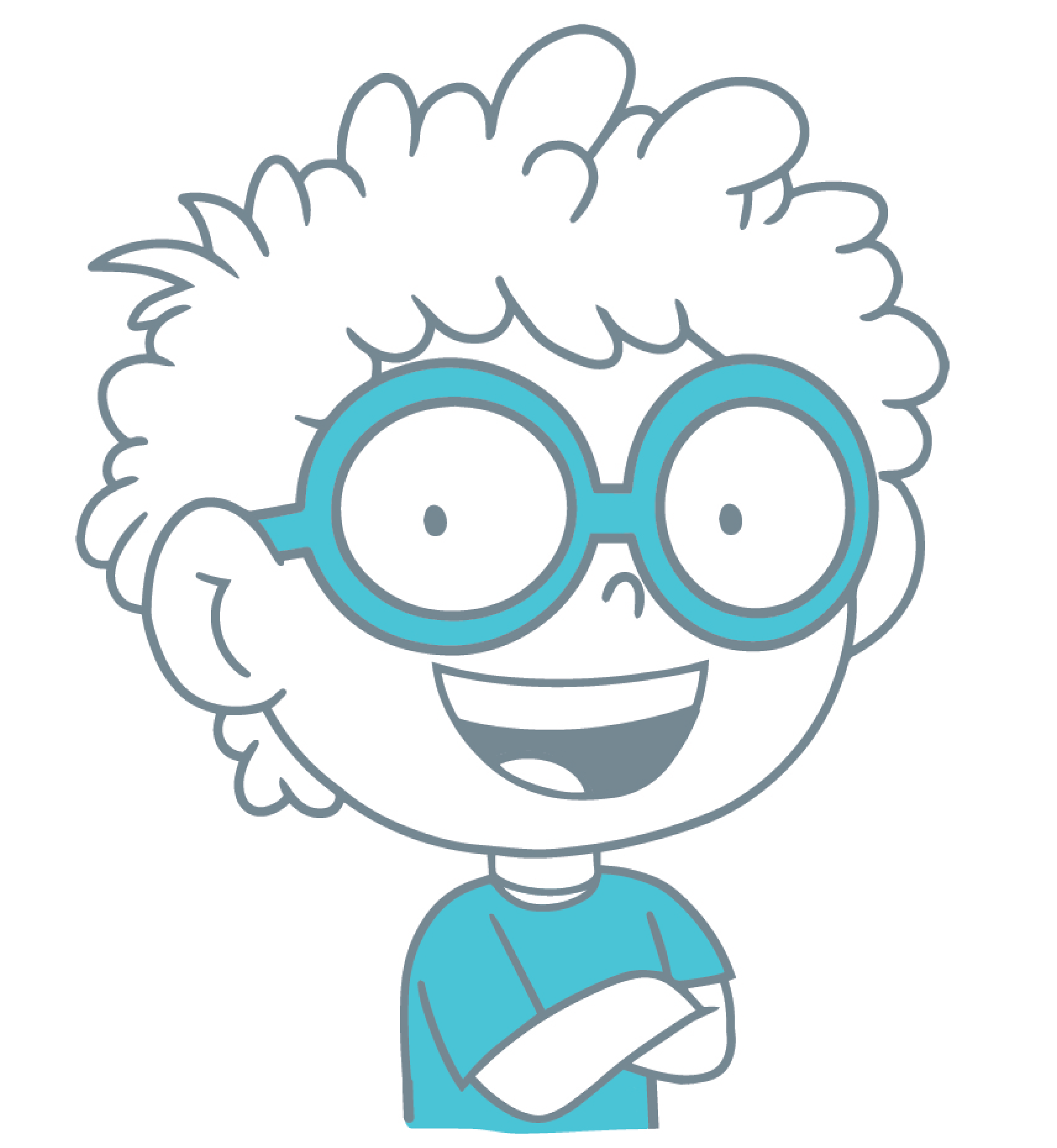 We love seeing all your work!
Welcome to Timmy's Gallery! I am the curator of this online gallery and am so pleased to feature your beautiful creations! E-mail me a picture of your artwork, including origami pieces, mini coloring posters, paintings, imagine sheets or clay creations at and I'd be honored to showcase your work! Feel better soon!
CONGRATULATIONS TO THIS MONTH'S CREATOR OF THE MONTH!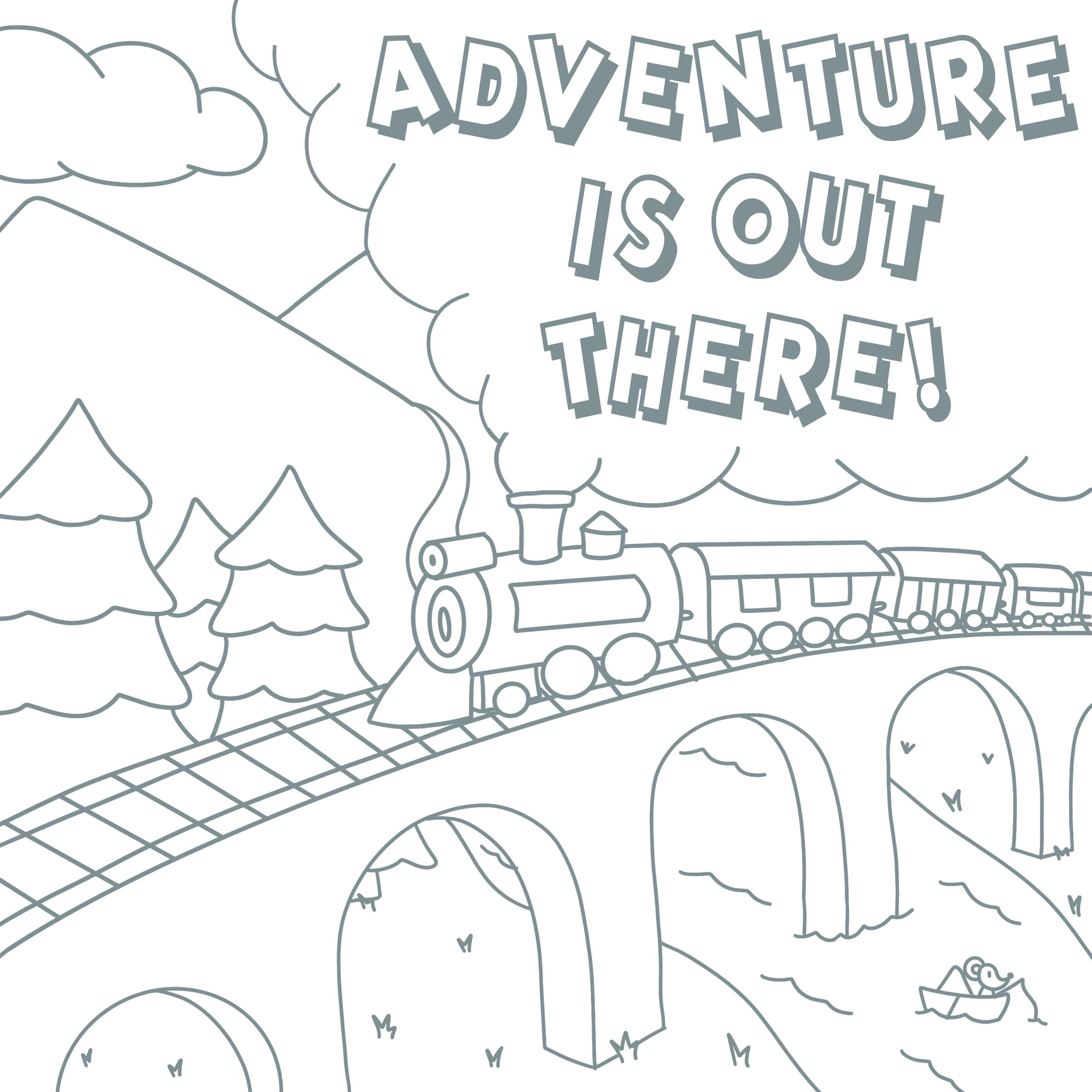 Name: Katie Zabel
Age: 25
Title: Test Page
And check out everyone else's amazing creations below!